PRODUCTS
Don't see what you need yet? Don't worry! We sure have it.
Live Events
Interact face to face to drive IRL discussions, content encounters, and communications.
Virtual Events
Work locally with online courses, livestreams, gatherings, and from there on the sky's the limit.
Hybrid Events
Combine live and virtual occasions to expand your reach and get more out of your expectations.
Virtual and Hybrid Events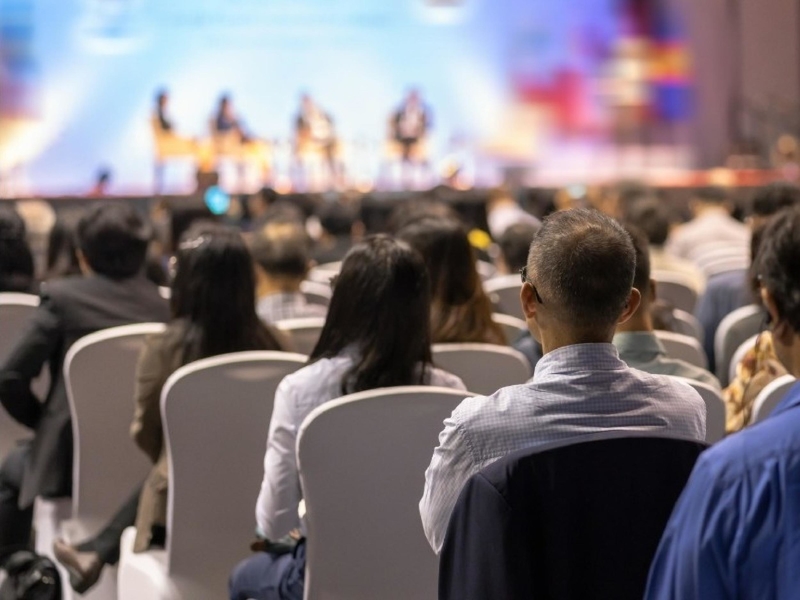 From real time and ongoing video systems administration to gamification and show stalls, our virtual occasion's framework can bring the on-location events to the virtual world.
Registration, Ticketing and Website
Bring your own registration device or utilize our exceptionally adjustable enrollment framework, combined with embeddable site gadgets, installment handling and that's just the beginning.
Mobile and Web Event App
iOS, Android and web prepared mobile events application allows you to run everything from live surveys and games, to examining identifications, pop-up messages, floor plans, and meeting booking.